Managing Your Career Like You Manage Your Business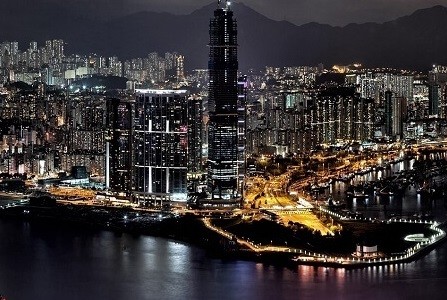 Business leaders take time out to put strategies in place to ensure the continuous growth and success of their business. However, many don't apply the same rigor to their career goals. The main reason for this is the difficulty in setting personal objectives that can be aligned to business goals and are easy enough to measure.
I was catching up with a past client over coffee who was telling me his approach to managing programmes. He is an engineering consultant overseeing large transport infrastructure programmes and specialises in benefit mapping. He was explaining that each programme consists of a number of interrelated deliverables or projects – no surprises there. However what was interesting was the benefit mapping piece.
He explained that the successful realisation of the overall client benefit was directly linked to the interdependencies between each deliverable and therefore a key element within each project was"How do the deliverables of this project relate to the other projects to help deliver the overall client benefit?" By taking this approach, there is always a direct and clear line of sight to the final outcome. This approach keeps the project and overall programme on track by making small adjustments.
When I asked if he looked at his career in a similar way he recognised there was room for improvement. Whilst he is very happy in his role, he was not seeing the link, and not putting into place strategies to allow him to be effective in his role and at the same time develop his career.
So the moral is, to be more effective, take a bit of time to plot out your own career goals and map them against the business goals. Identify where the synergies are, see if the KPI's that the business uses can be applied to you and review your progress regularly. Don't wait for an annual review, because guess what, when it comes to performance management, businesses cannot afford to wait a year to see what happened – can you?