'Here be Dragons' – Discovering your Mental Toughness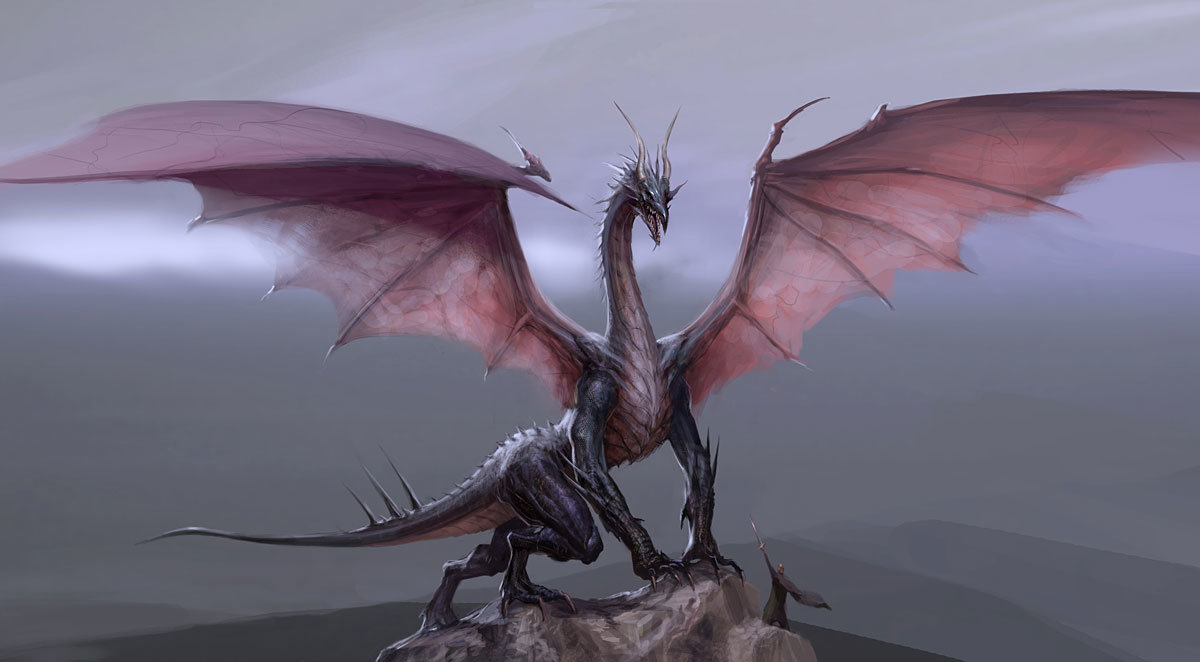 I love a good map. And in particular the maps of old, where the cartographers marked unexplored areas as 'Here be Dragons'. A step into the unknown.
In this wild work place, in which we all thrive, the fear of the unknown randomly translates into many stressful and unbalanced behaviours. These are often triggered by hot topics such as Brexit, national security, social media intrusion and shifting career pressures. The good news is that beyond the complexity, volatility and uncertainty, the positivity of career success awaits.
But a big leap is needed to progress. No matter what level of profession you work at, a Mentally Tough move away from your safe maps of the world is needed. By going 'off the map' there is an escape route from the dysfunctional daily behavioural patterns that fuel disorganised and frustrated thinking and that leads to stress, missed deadlines, loss of control and underperformance.
The great thinkers and adventurers teach us that it is 'through exploring the unknown that we will find the new'.
Supporting this thinking, modern leadership dialogue often encourages and navigates career and life achievement towards nine skill components: Sense of Trust and Purpose, Personal Skills Mastery, Optimising Performance, Thinking Smartly, Leadership Behaviour, Innate Authenticity, Growth Mindset, Hardiness and finally Team Work. The acronym for this is Spotlight.
So, what breaks the poor behaviour patterns? Dragons may not physically exist but getting the 'fire in the belly' power of Coaching does. Coaching fills the gap from where you are, to where you want and need to be. All smarter managers and leaders need to understand and apply coaching, up their mental game and develop coaching cultures. What is needed moving into 2019, for many organisations, is a greater focus on developing and combining Coaching Skills and Mental Toughness tips and techniques to change and help the way talent develops and careers thrive. Through being personally coached and then coaching others, talent can develop a greater curiosity about their own performance thinking and the mental lives and wellbeing of others. This, to many, is an unknown personal development area but a path that can generate greater performance and career enhancement.
The first skill step is about helping talent discover their inner grit to put one foot in front of another for as long as it takes and on whatever path inspires them to grasp the concept of mindset shift.
Help is at hand, not from the Mother of Dragons (Game of Thrones) or St George, but in the hidden kingdom of Mental Toughness. A topic area which is often overlooked and misunderstood, but is waiting to be discovered and explored. Mental Toughness can be learnt and measured. It is a mindset, an attitude and a flexible personality trait that explains how effectively individuals and teams respond to challenge, pressure and stress, irrespective of prevailing circumstances. It focuses on helping people achieve at the upper range of their talent and become more comfortable in their own skin. If talent triggers their Mental Toughness, through coaching, then this is the catalyst for improved performance insight and greater career control. It is key that Mental Toughness is seen as not about being macho, a mindset that is now considered out dated and reduces performance.
Those that improve their MT in the Wild Workplace are making significant impact in the world of work. The trick is you must go looking for MT in unexplored areas and take a different viewpoint to improve your work perspective. The ancient Greeks called it 'Kataskapos' – the looker down, taking a cartographer's perspective of the world.
Mental Toughness has been identified by Professor Peter Clough, Head of Psychology at Huddersfield University and a leading mental toughness researcher, as having four components of control, commitment, challenge and confidence. In 2002, working alongside Dr Keith Earle, a Mental Toughness mental questionnaire was developed called MTQ48. Sixteen years later, it is a significant coaching resource, providing a robust and consistent psychometric measure of MT skills. MT has potential strong links with Positive Psychology and Emotional Intelligence and is complementary to Resilience.
And for those readers thinking they are mentally tough already, they may well believe they have a head start. However, please beware, we all have thinking and behavioural blind spots that affect social and self – awareness and being authentic and our genuine selves, all key MT areas. And how tough are you really? There is no 100% mental toughness. Where are you on the mental toughness scale? There is plenty of room for MT improvement even for the hardier or more cynical business folk.
And it is important that sensitive people must be factored in. This is not about weakness, but about balancing the benefits of both extremes. If you are mentally sensitive, wouldn't it be great if you could learn the skills and strategies that mentally tough people use. The good news is, you can.
I trust I have whetted your adventurous minds to start exploring the often-unexplored world of Mental Toughness. We all need help to cope in this complex and ambiguous world of ours. And as the author of Swallows and Amazons, Arthur Ransome put it. "All of the most exciting charts and maps have places on them that are marked unexplored". So be brave, step off your safe trails, dispel the dragon myths and go explore MT!
Steve Bruckshaw is a Coaching and Business Psychologist, specialising in Mental Toughness, helping individuals and organisations to optimise performance and shape complex cultures. Steve is also a Senior Associate for Appleby Associates.
Further information:
If you want to explore your profile in more detail, you can purchase a personalised development report and an initial 20-minute feedback telephone or Skype session for £75.00 including VAT. If interested, please email contact@applebyassociates.com