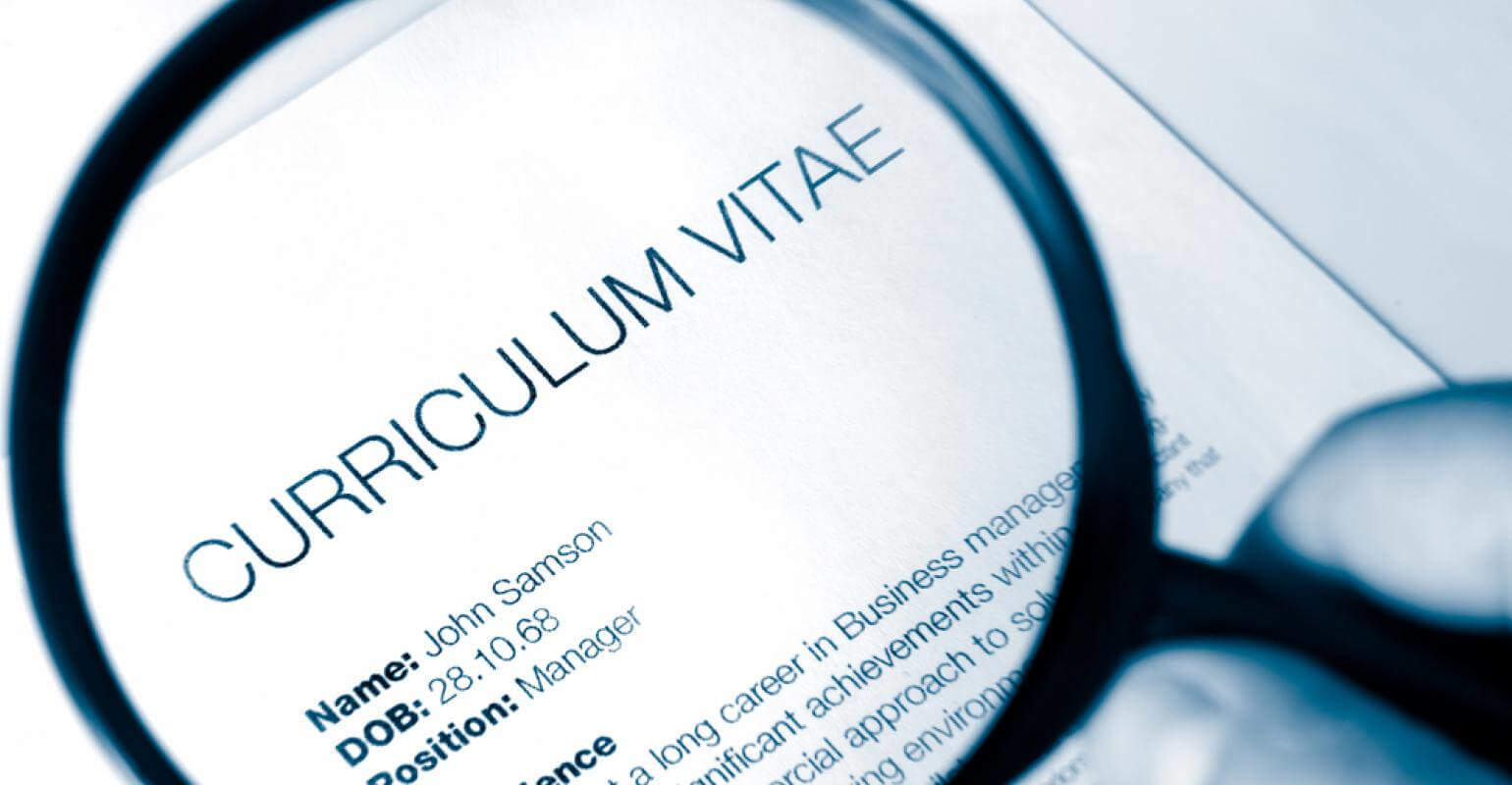 Remember – the purpose of a CV is to highlight your value to a potential employer. It is not to get you a job but to secure a face-to-face meeting or support a referral meeting. It is effectively your personal marketing or product brochure.
Generally, there are two basic forms of CV: historical and skills-oriented/functional.
Many CVs in the UK are traditionally historical, listing posts held and areas of responsibility within those posts with, sometimes, key achievements highlighted. The advantage of this style of CV is that it is familiar to the reader and they can track your progress through your career fairly easily. The disadvantage is that the reader has to work out themselves the contribution you are able to make to his/her organisation.
The skills-oriented CV can address this problem by stating clearly the capabilities you have and providing evidence to back them up, in the form of career-wide key achievements. The advantage of this is that your abilities are clear to the reader and relevant achievements from past roles can be emphasised.
We recommend the use of the skills-oriented CV, with the addition of an objective statement indicating the type of role that you are seeking. The purpose of the objective statement is to reassure the reader that they are looking at a relevant CV. Particularly in the advertised market, many of the applications received will be completely inappropriate; the objective statement starts the process off with a 'yes' and promotes a positive frame of mind in the reader while looking at the rest of your CV.
Bear in mind that, in the early stages of an advertised recruitment process, the mind-set of the employer is to hope that each CV opened will be 'the one'.  In later stages, the mind-set may be to look for reasons for rejection.
A lot depends on the clarity and quality of your marketing material – and this is where, with our help, you can learn how to repackage yourself. https://www.applebyassociates.com/marketing-stage/
Principles of a Good CV
It has to be visually appealing and easy to read. No more than two pages with a simple layout, wide margins, plenty of white space and a font that is not too small.
It should be written in professional, business language, without colours and pictures and with careful attention to grammar, spelling and punctuation.
It should be geared to the needs of the reader. The person reading your CV will have a mental or an actual checklist, and your CV must make the required information readily available.
It must be honest, giving a clear and accurate picture of your capabilities.
Don't include personal information such as marital status, health or interests.  These are unlikely to contribute to your CV being selected and may even reduce your chances if the reader does not wish to know or they do not share your interests.
Only include your date of birth if it is a strong point in your favour, for example if you have achieved a remarkable amount at a relatively young age.
Don't give reasons for leaving jobs, even if this is to your credit (for example being headhunted).
Don't give your salary or your references and never include a photograph.
Use a historical or traditional CV if you are looking to leverage your sector experience as well as your transferable skills into a similar role in a similar sector.
Use a functional or skills-based CV stating clearly the capabilities you have and providing evidence to back them up if you are looking to leverage your transferability into a different type of role or sector or returning to work after a significant career break.
For practical advice and support in creating your marketing material including your CV, contact us to see how we could help.